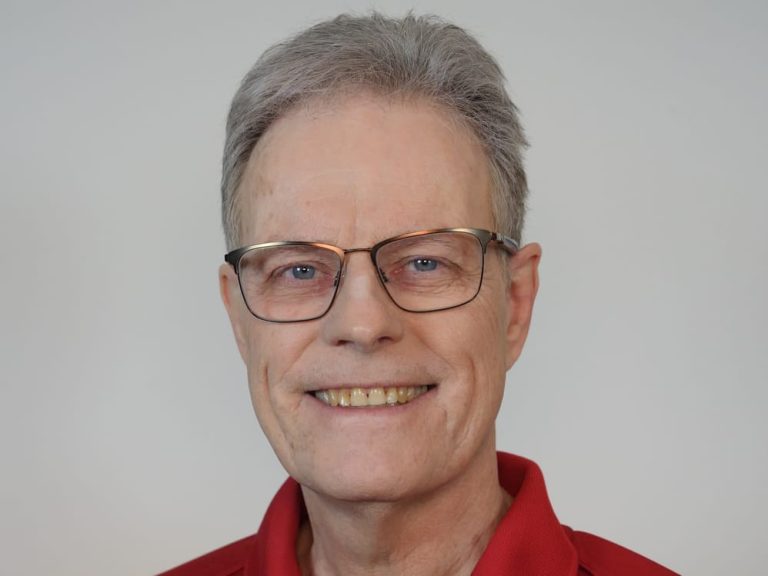 Pierre Duchesne
Founder and CEO of the Presto Golf Academy
Dear Cybernauts/Golfers, let me please tell you the story of my golf academy.
A passion dating back to childhood
I have been playing golf for more than 50 years. As many children who I taught, I became "addicted" to golf the moment I hit a ball a reasonable distance in the air thanks to the advice of a good Golf Pro.
As most of us, I neglected golf to go to university, work and raise a familly. But golf addiction soon resurfaced after.
Golf helped me cure two cancers
Then I was hit by two cancers, but I survived thanks to science, my sister's stem cells and golf. Did I say golf? Yes I did, and my doctor confirmed it: "If people followed your example, M. Duchesne, we would save a lot more lives from cancer", said he after I told him that I have been playing golf as much as I could for three years since the Summer when I was given highly intrusive chemiotherapy to be eligible to a bone marrow transplant the following Fall. It felt so good mentally and physically to play golf. And I got well again!
From passion to occupation: a journey to competence
Now you can imagine how easy it was to decide and turn this passion into an occupation.
Desiring to help beginners and advanced golfers alike, I enrolled in many golf study programs to be recognized as a Golf Pro, including the CGTF (Canadian Golf Teachers Federation).
I also attended short game clinics with the Dave Peltz Golf School in the United States.
Why should I stop when I could do better? Hence my biomechanics and golf fitness degrees with the TPI (Titlest Performance Institute) in Orlando, Florida.
Thanks to my knowledge and experience, my golf students overcome rapidly their technical and physical limitations. Isn't that great?
Anyway, golf as an occupation represents for me total happiness, given that at some point I had only a few months to live. An occupation that I adore, a second life: It can't get any better!
Thank you for taking the time to read how my golf academy was born, and I hope to help you learn golf or play better than ever! Sign me up!
Pierre Duchesne
Presto Golf Academy President